Pre-Galvanized Tamale Can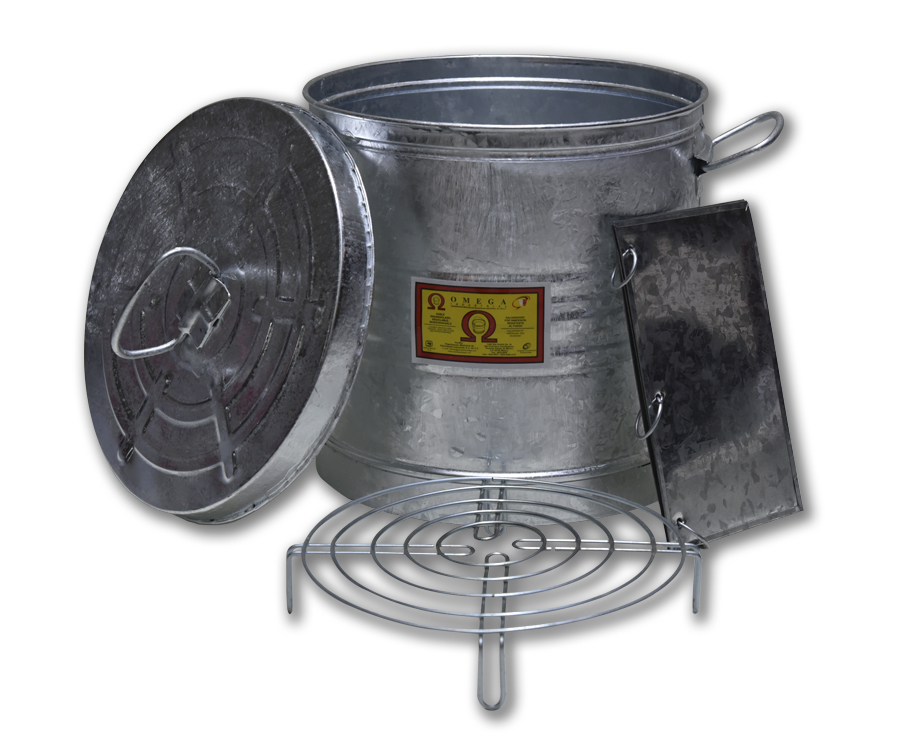 DESCRIPTION:
Tamale Can hot dipped galvanized with Omega Galvanozinc system used only by Omega Industrial.
With mouth to water supply grid to hold the tamales, made with 100% recyclable, convenient, light, easy to carry, does not rust, fire-resistant, non-toxic.
Ideal for rural, urban, commercial and industrial housing.
SPECIFICATIONS:
| MODEL | HIGH (in) | TOP (in) | BOTTOM (in) | CAPACITY |
| --- | --- | --- | --- | --- |
| N 02 | 11.49" | 11.49" | 11.49" | 13.38 |
| N 03 | 12.75" | 12.48" | 12.48" | 16.14 |
| N 04 | 15.51" | 13.77" | 13.77" | 21.55 |
| N 05 | 16.73" | 7" | 7" | 25.98 |