Pre-Galvanized Round Wash Pan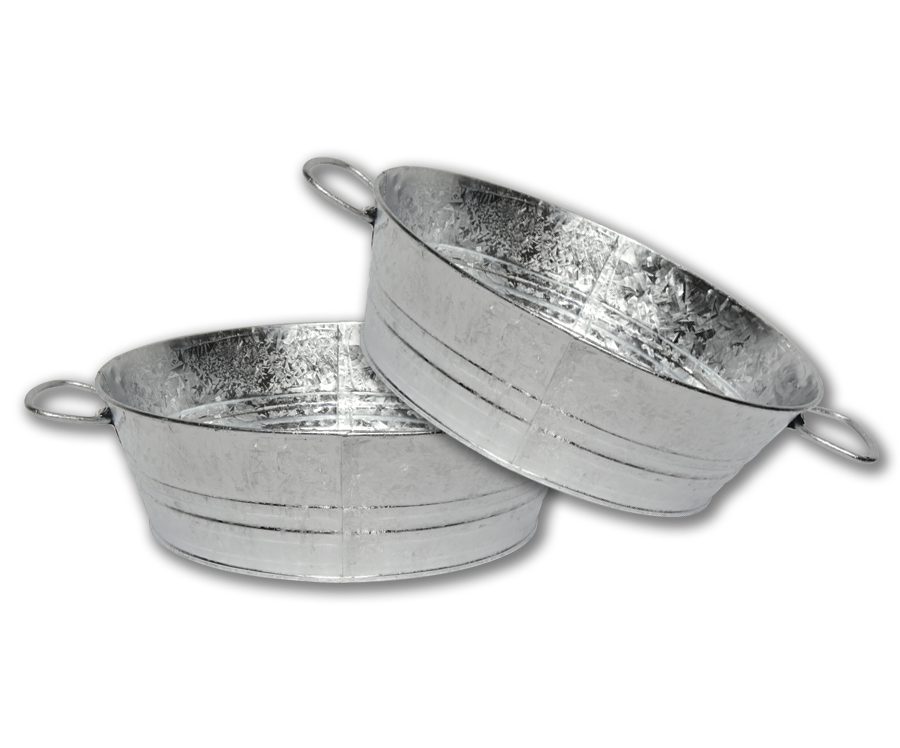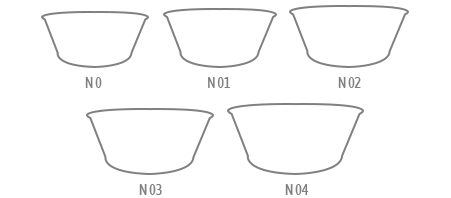 DESCRIPTION:
Dishwashers hot dipped galvanized sheet with Omega Galvanozinc system used only by Omega Industrial. With side handles, easy to carry, practical, lightweight, does not retain odors, does not rust, life for all life, ecological, made with 100% recyclable material, waterproof and damp, fire resistant, non-toxic.
The traditional use of dishwasher is to wash crockery tackle, tackle etc, resistant to any type of liquid and solid, can also be used as a base for flower arrangements, fruit and gifts.
SPECIFICATIONS:
| MODEL | HIGH (in) | TOP (in) | BOTTOM (in) | CAPACITY |
| --- | --- | --- | --- | --- |
| N 0 | 3.74" | 12.16" | 9.76" | 1.92 |
| N 01 | 4.25" | 14.13" | 11.25" | 2.75 |
| N 02 | 4.60" | 15.15" | 12.12" | 3.54 |
| N 03 | 5.31" | 16.92" | 13.34" | 4.33 |
| N 04 | 5.90" | 17.83" | 14.09" | 5.31 |